Comma Podcast: What is Digital Strategy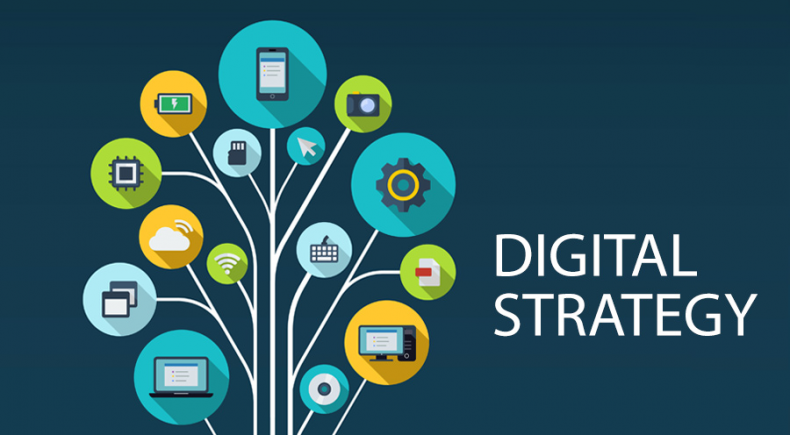 Comma Podcast: digital strategy
Digital strategy, what is it and how do we tailor it to make it relevant to each business. In this week's Comma Podcast we spoke to digital strategist Miranda Bond (www.mirandabond.com) who's been working in digital for over 20 years, to answer that all important question!



(Left to right: Mark Godenho, Kineta Knight-Booker, Miranda Bond, Dave Dunlay)
So what is digital strategy and why is it so important? With all the different channels and platforms available, such as creating a website and social media e.g. Facebook, Twitter etc, you need all of them to work together cohesively. Without having all your digital channels working together the message you are wanting to deliver to your customers can become fragmented, and if you are a small business having a good and robust digital strategy gives you a huge competitive edge.

A lot of people think "the more people who like my Facebook the better", but that is not true. Having engagement with your customers is what is important – if people are not engaging with your content you are simply wasting money. So having a successful digital strategy will help you develop strategies that will result in having a much better engagement with your customers.
But this is just a small introduction. Find out more by listening to this week's podcast. Hear the full Comma podcast here: iTunes, Comma Podcast