Podcasting - Questions to ask when you start out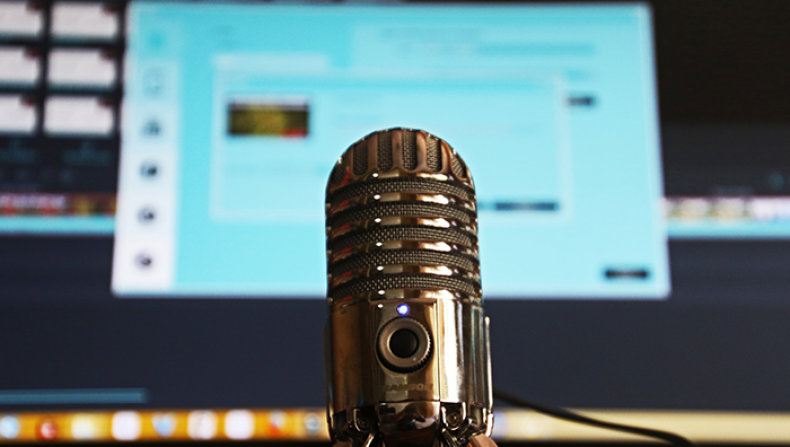 When you start thinking about making a podcast, there's lots to consider. Tandem managing director, Dave Dunlay, has produced a comprehensive list of questions to get those juices flowing and start your planning properly. 
Dave's been at the forefront of new media in New Zealand - including podcasting, social media and online video. In August 2005 (the same year YouTube began) he produced Tandem Studio's first YouTube video. Tandem has now uploaded over 25,000 videos to YouTube! He's produced hundreds of podcasts since they became a main source of media and entertainment, co-producing the award winning Black Hands: The Bain Family Murders, and many more. See our podcast work here.
WHAT
What is your story? (over all and for each episode)
What story does the audience want to hear?
What's the podcast target market already like in that space?
What's your position to be?
What's the podcast show format? eg - interview style or narrative
What's the style, tone and approach: eg - fun and light or serious and in-depth or both
etc.
What is the episode duration, frequency, start and finish date?
What will you name the series and each episode?
What is the title with intro & outros? (music, host introduction, sponsor intros etc)
What are the measurements and KPI's
WHERE
Where will you record? (studio, office, location)
Where will the podcast audio be hosted?
Where can the podcast be found?
Where will we link from the podcast back to? Your website or social?
Where can you capture additional content?
WHO
Who is the host, or hosts?
Who will produce, plan and manage each podcast episode?
Who supplies each show's topic, subject, questions and guest contacts and book
accordingly
Who sets up a studio for each podcast?
Who edits and formats all audio to publish online with RSS feeds to each podcast channel
with descriptions and titles?
Who will design media flow for all content created?
Who will design podcast thumbnail and logo?
Who will have the final sign-off on the podcast?
HOW
How often will you podcast?
How will you record?
How will each episode be outlined with titles, and description, both written and digital for
each episode of the podcast?
How often will the episodes be released, what day and time?
How do you measure results and how often
We're dedicated to helping you produce great content, and we've got pricing packages to suit every one of your podcast needs. Our team is available to chat to you now, drop us a line to start chatting to us about how we can help you create your next podcast.