Clients: Naylor Love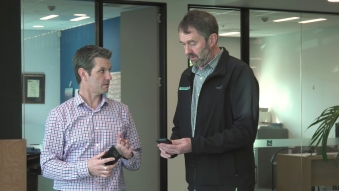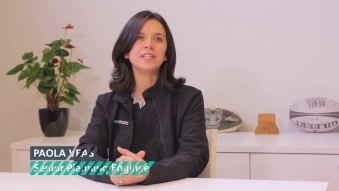 Tandem worked with Naylor Love to produce this introductory Human Resources video for the staff working at Naylor Love.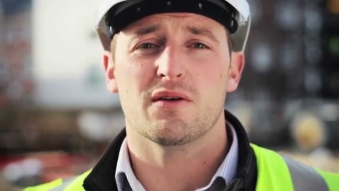 Tandem produced this recruitment testimonial for Naylor Love. Tandem filmed on the work site with the staff highlighting why they love Christchurch, New Zealand and why they like working for...