COMMA Podcast: Google Adwords Campaigns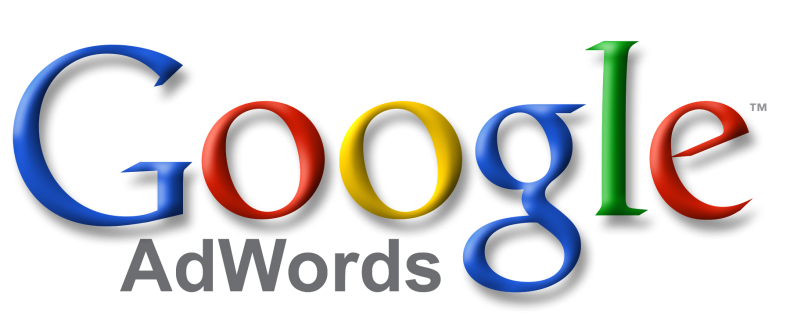 COMMA Podcast: Google Adwords Campaigns
This week on the COMMA podcast we spoke with Chris Mole (www.chrismole.co.nz) communicator, web designer and Google Adwords consultant.
(L-R Mark Godenho, Dave Dunlay, Chris Mole)
Chris spent over 15 years in journalism and in 2000 was Richard Prebble's press secretary, which involved sending an email out to over 30,000 people each month [is monthly correct?? I just made that up] which, back then was considered radical and pioneering. After that he got the bug for marketing and started a business web design company. 

He says that the big difference in building websites now is the Wordpress templates. Now it can only take a couple of hours to build a website compared to about 40 hours to build a website when Chris started out. Website design has become a lot more minimalist and about the content. 

Chris started Google Adwords back in 2008, after a few hits and misses learning how adwords work and the pitfalls of it: he doubled his web design business in just six months. 

He talks of the importance of a website's landing page. When a potential customer clicks on your ad in Google and goes to your specific page, by making sure what is on your landing page is relevant and easy to navigate is imperative to keep the client interested in your business. You need to sell them on what you are selling. 

Ideally every ad should have its own landing page but in reality people just do not have the time nor budget to do that, so Chris's advice: if you have a business that has different types of services, don't have the landing page as the home page but the page that is devoted to that specific service. If people use Google to search for your product and service use adwords. 



Hear the full Comma podcast here: iTunes, Comma Podcast